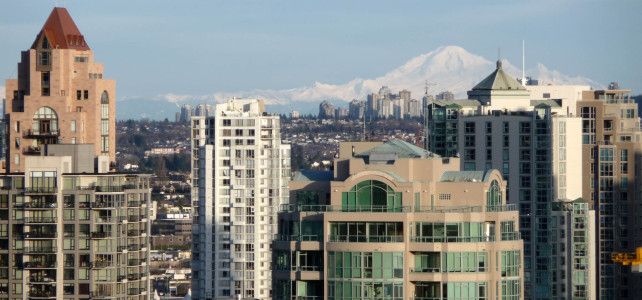 SEO Web Design and Development, Vancouver BC, Fraser Valley and beyond… At Forward Web Solutions, we offer SEO-focused web design and development with a keen eye on your forward-thinking marketing goals, and your success.  With this mission in mind, our services include search engine optimized custom web designs with user-friendly content management systems (CMS)...
Read more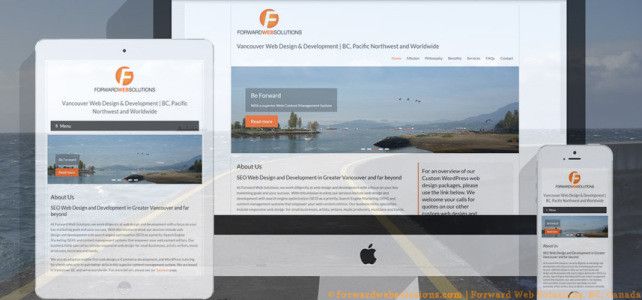 Forward Web Solutions Mission Statement… By delivering exceptional value and a complete suite of web marketing services and content management systems, Forward Web Solutions will enable small business owners, musicians, photographers and other artists to leverage their websites and Social Media pages for growth and success. ...
Read more
Our Focus is Your Success
Custom WordPress Design Packages
Review our WordPress custom design packages and feel free to contact us with questions or to discuss best strategies for your marketing needs on the web.
WordPress Custom Packages
Contact us now for details and custom quotes ...
to learn more about our custom WordPress CMS web design packages and our content development services. We are also expert providers of photographic and music video content to engage your site visitors.
Contact us via E-mail